Our mission is to give everyone, everywhere an attractive, affordable and easier access to great hearing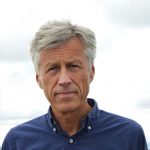 Snorre Vevstad
CEO & Founder
Snorre has extensive business development experience in the tech sector.
Joachim Jacobsen
COO
Joachim has experience in operations and finance from USA and Norway.  He holds an MSc in Investment and Finance from London.
Helge Bod Vangen
CCO
Helge has a wide experience in leading marketing and innovation internationally in strong brands like Jordan and Orkla.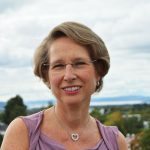 Hanne Tryggestad
Chief of Staff
Hanne holds a M.Sc. in Chemistry from NTNU and has experience from industry as well as a consultancy with McKinsey & Company.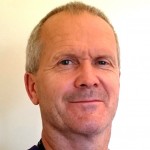 Olav Kvaløy
Research Scientist SINTEF
Olav holds an M.Sc. in electronics and acoustics from NTH, and specializes in electroacoustics and audiology.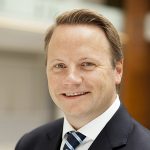 Espen Wiik
Board Member
Espen is an SVP in Orkla Investments responsible for Orkla Venture and Real Estate.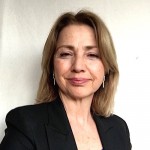 Helena Kyttari Djupesland
Board Member
Helena is the co-founder and Vice President of OptiNose, and has previously held senior management positions in listed companies.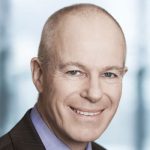 Bjørn Ingier
Board Member
Bjørn is an experienced software executive having spent most of his professional life in building up Visma to a leading European Software company.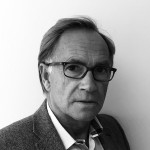 Jan Einar Vaage
Advisory Board Member & Shareholder
Jan Einar is a medical doctor and has founded various medical clinics. He is currently CEO and founder of Helsetelefonen, the leading medical call center in Norway.
Per Djupesland
Advisory Board Member & Shareholder
Per is the inventor of a novel nasal drug delivery technology and is the co-founder and CSO of OptiNose (OPTN, Nasdaq). An ENT specialist with a PhD from the University of Oslo, Per manages a private ENT clinic for patients with hearing problems.
Vidar Pedersen
Advisory Board Member & Shareholder
Vidar is an industrial designer and the CEO of Snø Design Studio in Norway.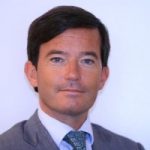 Trond Riiber Knudsen
Advisory Board Member & Shareholder
Trond is the CEO of TRK Group, where he supports attractive disruptive technology ventures with global leadership potential. Previously, Trond was a senior partner with McKinsey and Company.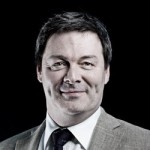 Ralph Bernstein
Advisory Board Member & Shareholder
Holding a Ph.D. in physical electronics and semiconductor physics, Ralph has 15 years of experience as a senior scientist and research director within microsystems and nanotechnology. From 2006 to 2013 Ralph served as CTO and CEO of IDEX ASA (listed in Oslo).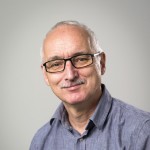 Odd Pettersen
Advisory Board Member
Head of Department of Electronic Systems, Faculty of Information Technology and Electrical Engineering at NTNU, previously Research Director specializing in occupational noise and environmental acoustics. Ph.D. in Telecommunications.
With financial support from
---